Marcella Bonazzoli
About me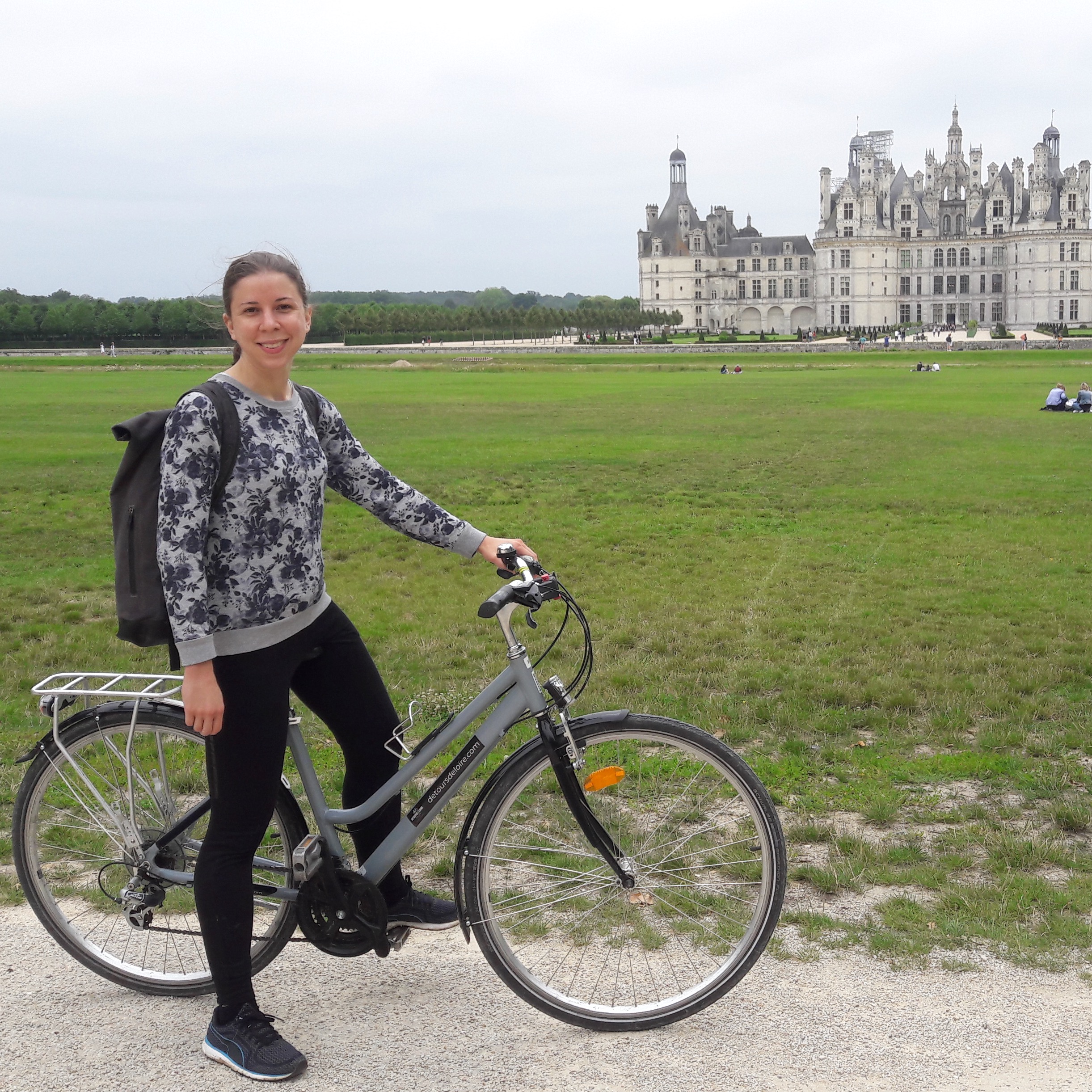 I am a permanent researcher (Chargée de Recherche) at Inria and Institut Polytechnique de Paris, in IDEFIX group.

IDEFIX is a joint research team between Inria Saclay Centre, Institut Polytechnique de Paris and EDF R&D, hosted by UMA, ENSTA Paris.

My research focuses on the numerical analysis and simulation of wave propagation problems, with precise and efficient solvers. My research topics include: high order edge finite elements, parallel domain decomposition preconditioners, boundary element methods and inverse problems.

Before that, I was a postdoc at LJLL (UPMC, Sorbonne Université, Paris) - Inria (Alpines group), and a PhD student in Mathematics at LJAD (UCA, Nice).
Contact
Email:
Phone:
+33 1 81 87 21 26
Address:
Office 2.4.15
UMA, ENSTA Paris
828, Boulevard des Maréchaux
91762 Palaiseau
France